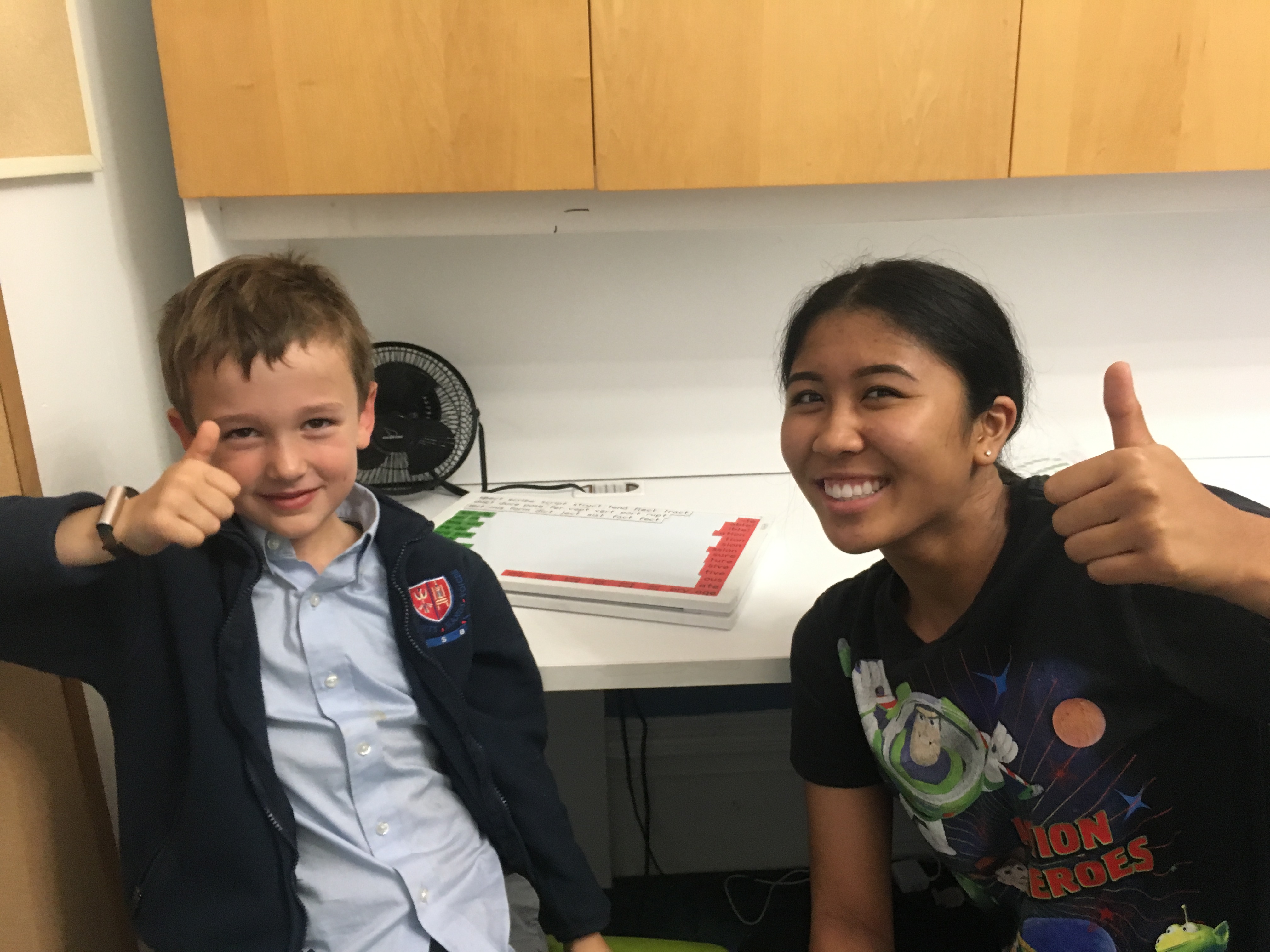 Reading research shows that kids should be learning their sounds, not the names of the letters. Do you know your sounds?
Studies indicate that the best preparation for first-grade reading is when the student can spell and read two to three-letter words. This requires that the child know at least his/her consonants and short vowels, and can say each sound while simultaneously spelling and blending the sounds for reading.
The Kindergarten Bootcamp is for parents and teachers who want a program that includes the systematic introduction of sounds for use in spelling and reading. This program includes the essentials for success from all first-grade reading programs. It also teaches a partial phonetic code! Once students have mastered this program they must go on to learn a full code available in the Tattum Reading Program or any other systematic phonics program.
Included With Your Enrollment in the Self-Directed Program
6 hours of live instruction*

Phonics training videos

Kindergarten Bootcamp Manual

Two classroom schedules

Digital book series
Ongoing access to live Office Hours with Steve Tattum
Access to LearnUp community
About LearnUp Centers
LearnUp is a non-profit reading clinic on a mission to change & improve the way we teach all types and levels of learners to read. We believe every child, regardless of their situation, deserves to learn how to read. Unlike other one-for-one non-profit programs, we believe in teaching reading skills that last a lifetime. We aim to provide a full/partial scholarship to a student in need for every paying student that enrolls at our center! 
Giving Back During the Pandemic
LearnUp is very aware that our community of teachers and families are working under very challenging circumstances during the pandemic to teach children to read. To support our community during the pandemic, we have discounted all of our training programs by at least 50% to allow as many people as possible enroll in our workshops and learn the essential skills for teaching reading to all children and adults. 
Though we believe that the actual value of our programs is more than the enrollment cost, we are committed to supporting you and your community through this unprecedented time. Please reach out to us for more information about financial aid at [email protected]
Kindergarten Bootcamp Sample Curriculum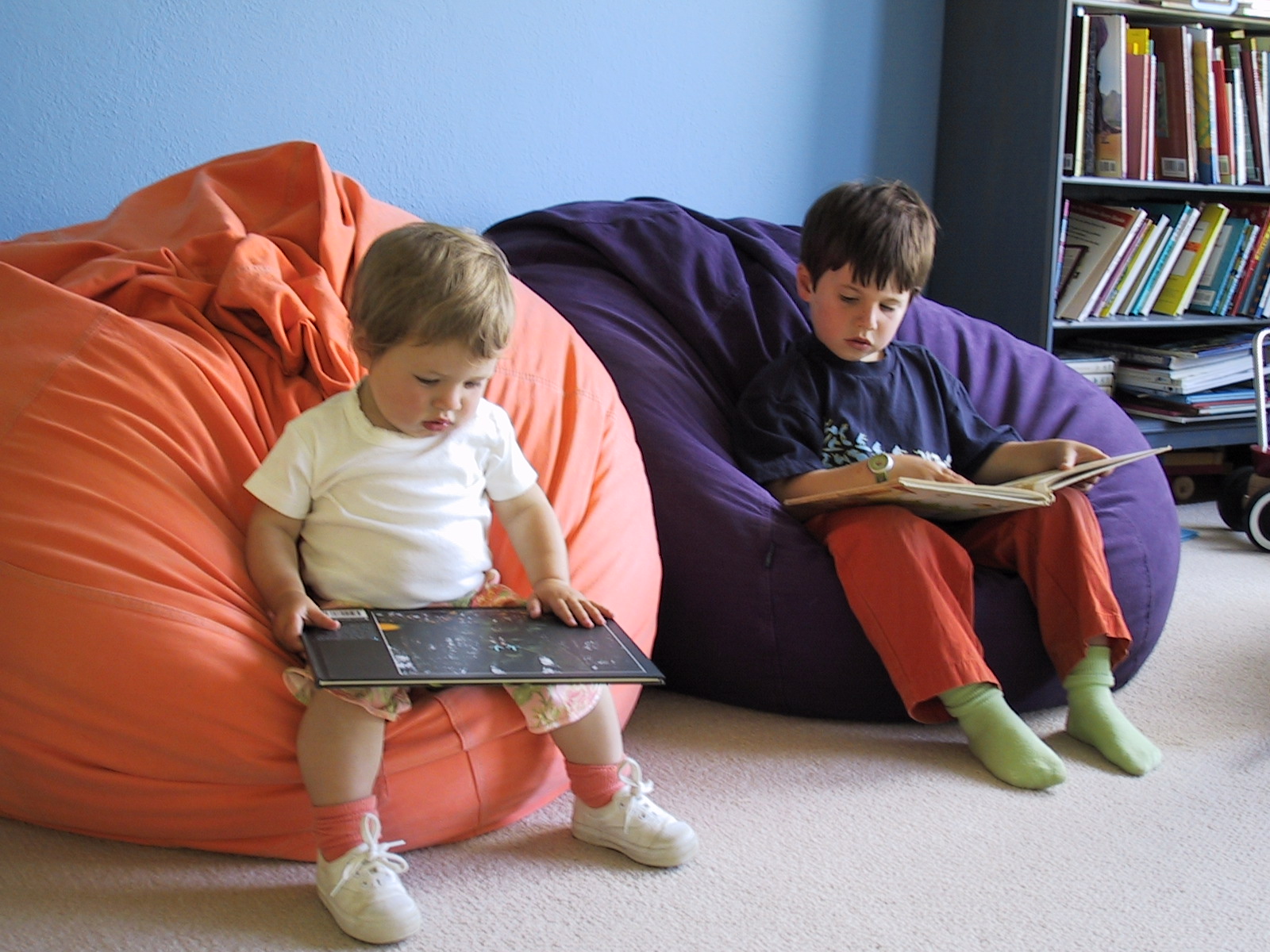 All Kids Can Learn to Read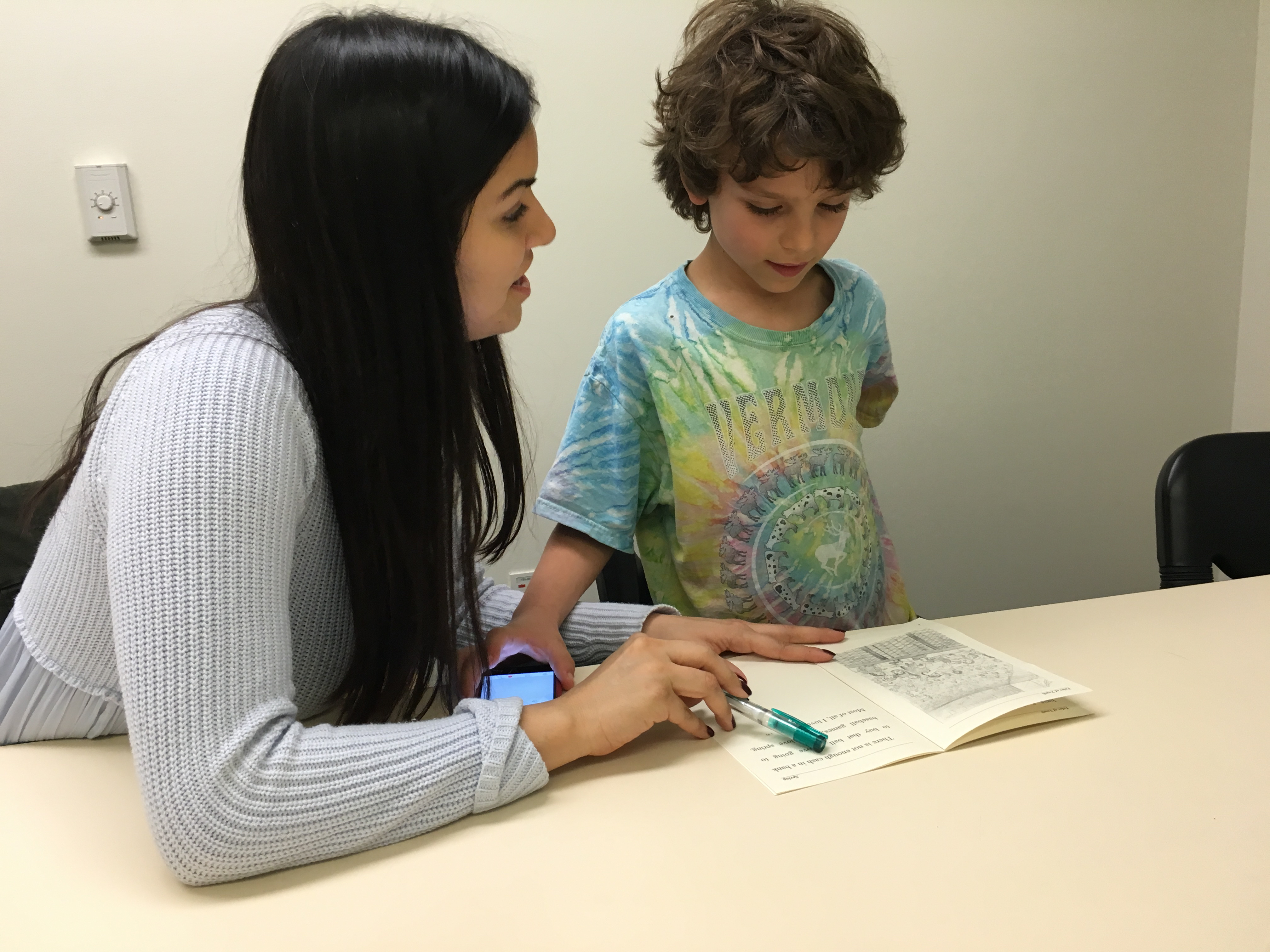 Learn the Key Literacy Skills Needed to be Reading Ready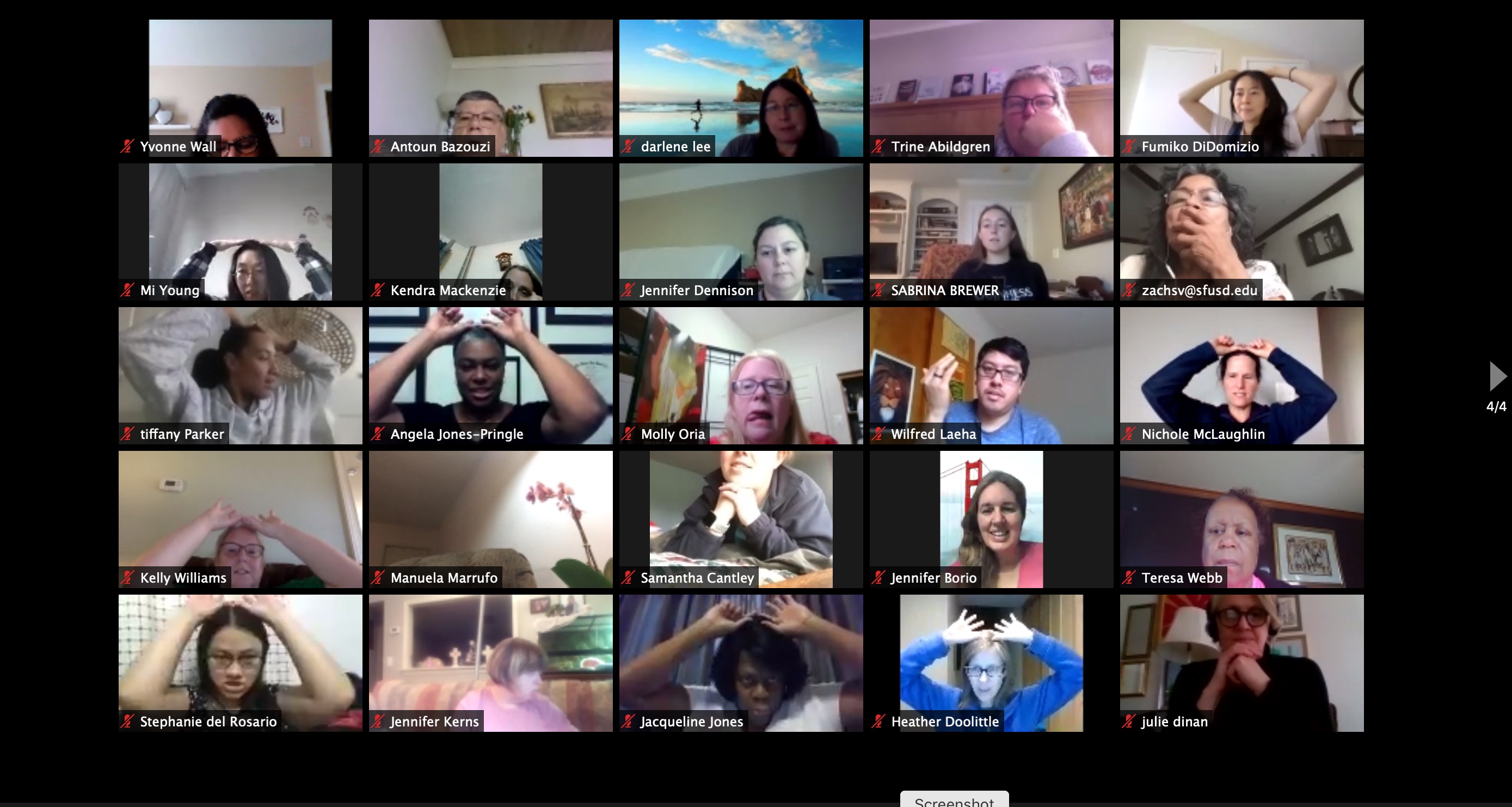 Learn Along Side with Fellow Educators and the LearnUp Community




Learn More About Other LearnUp Reading Courses
Are you an educator teaching reading to emerging readers? Our Reading Workshop is for you.
Need to work with older children on understanding what they read? Check out Comprehension for Everyone.
Are you a paraprofessional, classroom assistant or volunteer? Check out the Magnificent 7: How to Provide Effective Reading Support in all Classrooms
Are you a Kindergarten teacher or homeschool parent, but don't have the time to attend the full reading workshop? enroll in the 'Kindergarten Bootcamp' course!