Learn how to stimulate understanding and retention of difficult material.
The Comprehensive, Comprehension, Catalyst (C3) program is the culmination of Steve Tattum's 40 year career teaching kids with learning differences to read. The latest update of to the comprehension program took over two years to create and is a blend of the best proven approaches to teaching kids to understand what they read.
Included in the course, Steve will present on how to teach comprehension to students with mild to severe learning differences.
The program comes complete with the C3 manual and access to digital versions of Tattum readers, including digital copy of Tales of Mystery and accompanying comprehension guide
The 10 hour long lessons of this course will be presented live. The dates are from August 10-14. All lessons will be recorded and available for view for six months after course end.
Comprehensive, Comprehension, Catalyst
(C3) Course Syllabus
What they are saying about our workshops
"I have almost 20 years of experience as a Title 1 Reading teacher, Literacy Specialist, and Instructional Coach. I also recently got my Masters in Special Education.
I have taken masters level courses on reading instruction from several prominent universities. I've taught kids using Four Blocks, Balanced Literacy, Reading Recovery, Stevenson, LLI, Wilson, and Phonics First, and used the district-purchased basal-type reading programs in the classroom. Most recently, I've supported students using self-paced digital reading programs. I constantly take classes, attend workshops and conferences, and read research. Still, too many children I work with are not learning to read well.
When I joined LearnUp in the spring, I finally felt I found something that would really make a difference for the students. Steve Tattum has taken the essential components from the most successful programs and research to create a fast-paced and effective program that gets kids reading from day one. This is a program that makes sense to me and aligns with the best research in the fields of reading instruction and intervention.
I plan to use LearnUp in my classroom, tutor privately with it, and recommend it to all my parent and teacher friends! Thank you so much for this opportunity!"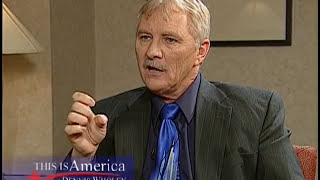 About Steve Tattum
Steve Tattum is LearnUp's Reading Director. For over 40 years, Steve has been a reading specialist, working primarily with children living with dyslexia.
Steve received an undergraduate degree in education at Eastern Illinois in 1969 and received his Master's Degree in Education at George Washington University in 1972 with an emphasis in special education. He is a trained expert in all of the major reading programs (Orton-Gillingham, Lindamood-Bell, Reading Recovery, Slingerland, Wilson, Whole Language, Phonics). He was the reading director at the Denver Academy and is on staff at Sterne School in San Francisco, where his reading program was adopted to help students with learning differences learn how to read.
In 1999, Steve created the Tattum Reading Program as an amalgam of the leading, internationally recognized reading programs for children with reading challenges. By distilling only the best, most effective components of these programs into one systematic, structured and multi-sensory approach, he was able to create one of the most effective and efficient reading programs on the market. While his reading program was designed to help the most low-level reader (those with dyslexia) to read, it can teach any emerging reader to read fluently. As neuroscience research has changed our understanding of how our brains read, Steve has continuously updated and tweaked the program to keep up with the scientific findings and recommendations.
The Comprehensive, Comprehension, Catalyst (C3) program is Steve's latest curriculum and took over two years to create. It is a blend 40 years of clinic experience and of the best approaches to teaching kids to understand what they read.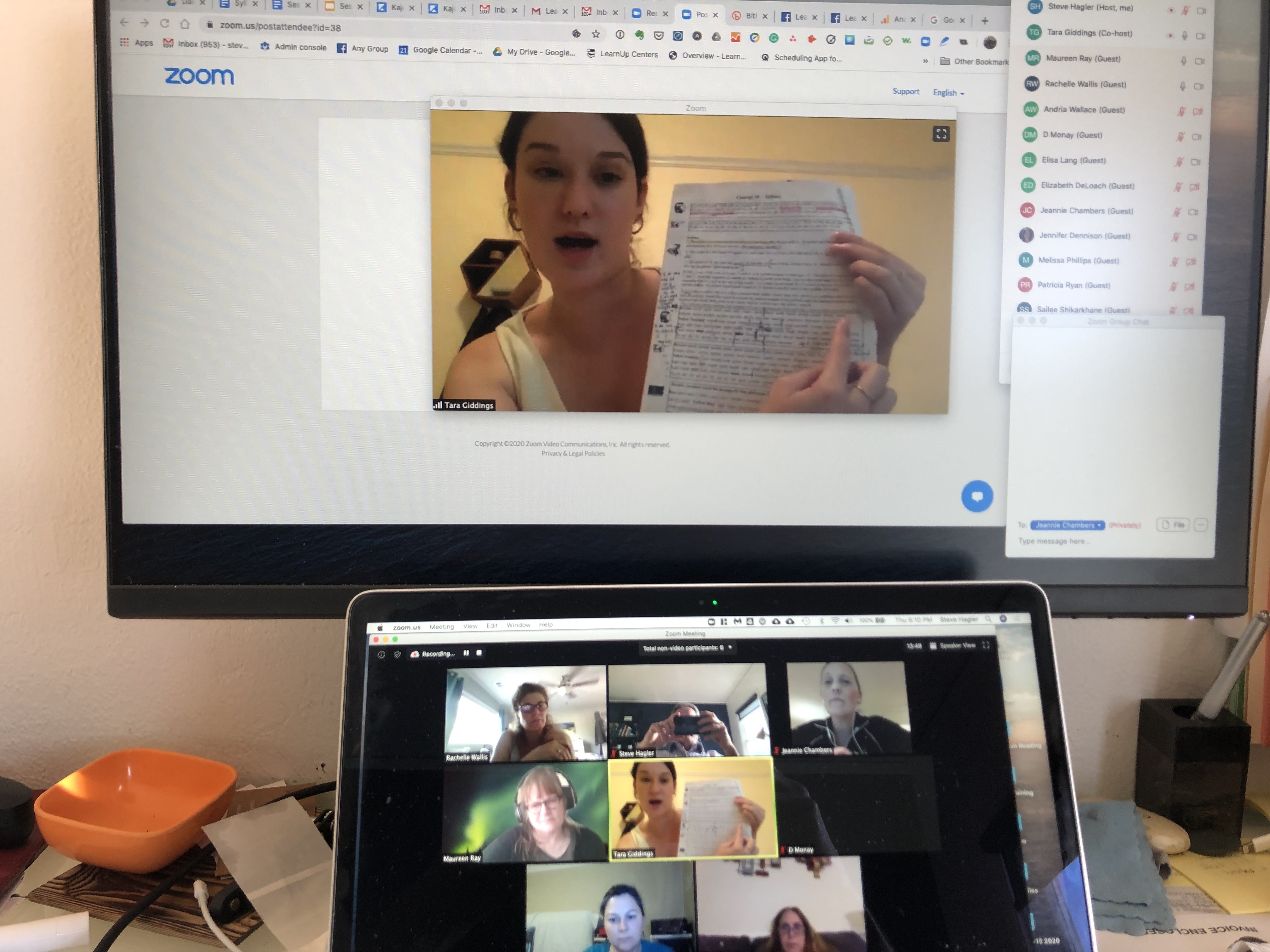 Learn how to create a daily lesson plan for students with comprehension challenges.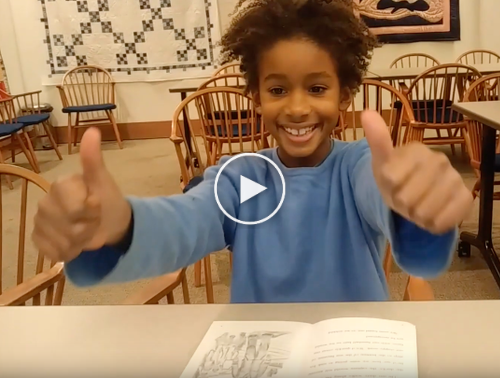 Learn the key components of an effective comprehension program.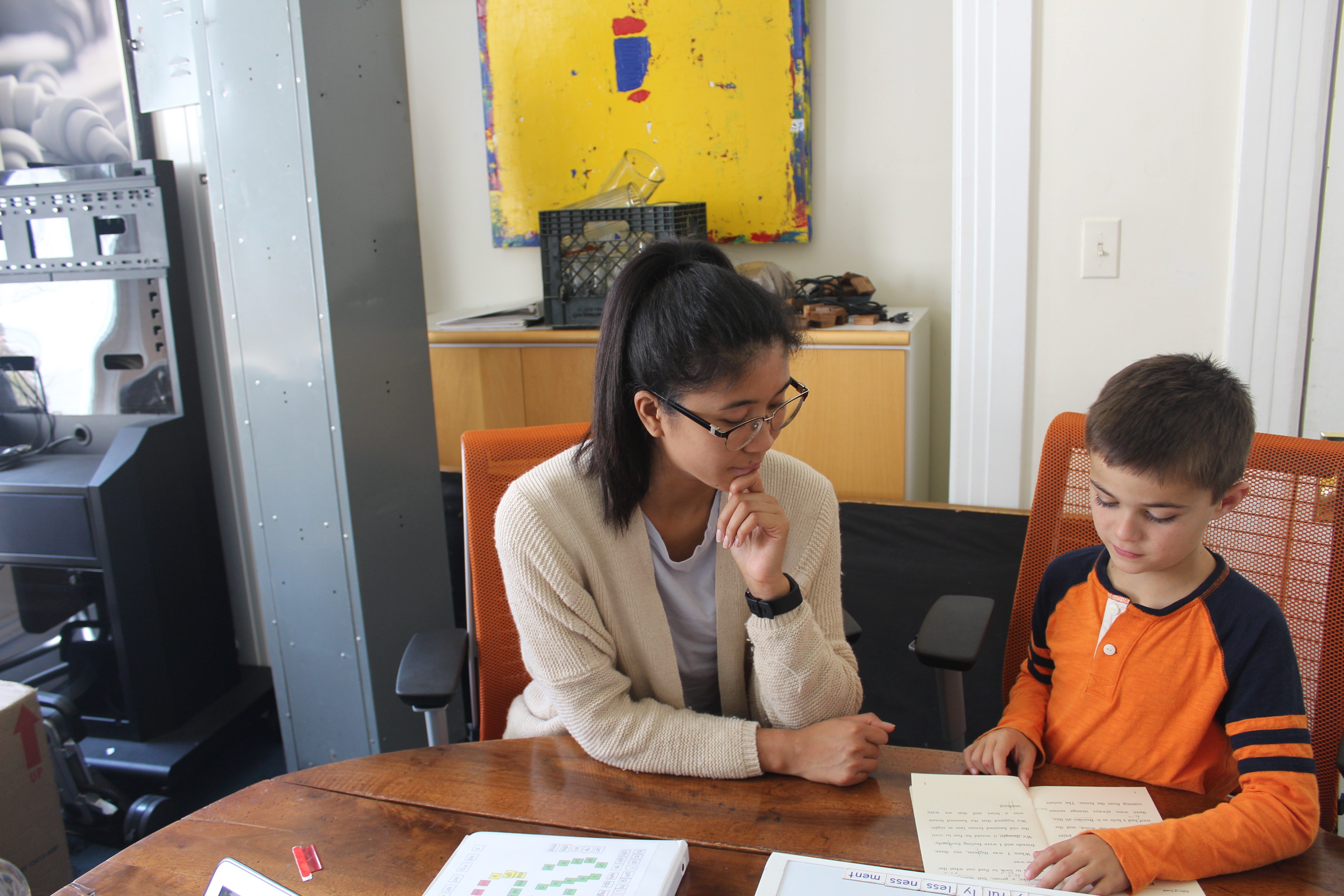 Learn how to create and teach gist statements and check for students' comprehension at the end of any reading.


NOTE:  LearnUp believes that all educators should learn how to teach comprehension to all of their students with a structured literacy program. We believe the true value of this program is over $400. However, if you or your community has been affected by the pandemic and recent economic downturn, please don't hesitate to reach out to us!
We want to support you with the the resources needed to take part in this training.
Contact: [email protected]